ECUMENICAL PATRIARCHATE
ORTHODOX METROPOLITANATE OF SINGAPORE AND SOUTH ASIA
Holy Resurrection
Orthodox Cathedral
in Singapore
Holy Resurrection Orthodox Christian Cathedral of Singapore belongs to the Orthodox Metropolitanate of Singapore and South Asia, which is under the Spiritual Jurisdiction of the Ecumenical Patriarchate of Constantinople.
Locate the Orthodox Cathedral:
Catholic Archdiocesan Education Centre 2 Highland Road, Singapore 549102​
Important Information:
Prerequisites
for our
Sacraments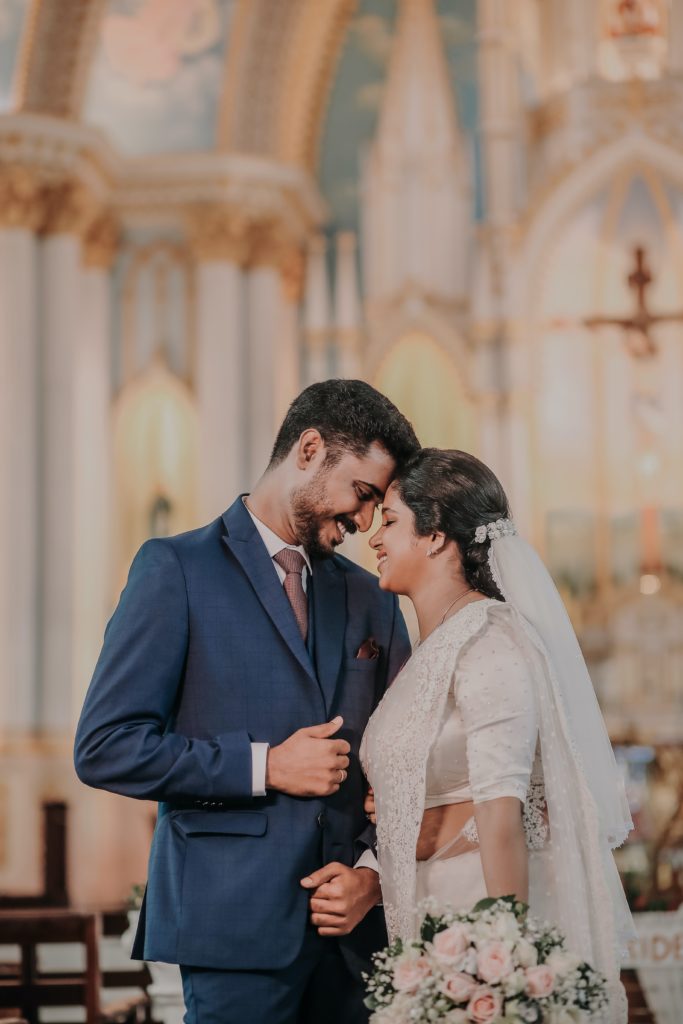 Join us now!
Stay updated about our Services, events and announcements
We are homeless.
Our place is temporary.
We need to buy our place and to have a home.
Help us to make our dream true!
No need to wake up early!
Every Sunday,
Matins starts at 09.30 a.m.
and the Divine Liturgy at 10.30 a.m.

We are a small community with a great passion.
You can take a look…

Saint Thomas Orphanage/ House
The philanthropic activities
of our Parish
Holy Resurrection Orthodox Cahtedral
in Singapore
Catholic Archdiocesan Education Centre
2 Highland Road, Singapore 549102
Watch our live broadcasts